The coffee at Feira de S. Pedro 2022 is from Novo Dia Cafés
23 May 2022
THE COFFEE AT THE S. PEDRO FAIR 2022 IS NOVO DIA CAFÉS
The centenary S.Pedro Fair, held in Torres Vedras, is the largest Agroindustrial and Commercial exhibition in the Western Region and this year it will take place between the 23rd of June and the 3rd of July.
With the aim of showing the business dynamics of the West region while remaining faithful to its popular characteristics and honoring tradition, these 11 days of celebration will feature Nova Dia as the event's exclusive coffee brand.
Novo Dia Cafés started its activity in 1950 in Torres Vedras, having specialized since then in the roasting and marketing of high quality coffee lots.
S. Pedro Fair starts on the 23rd of June and is sponsored by Novo Dia
THE COFFEE AT THE S. PEDRO FAIR 2022 IS NOVO DIA CAFÉS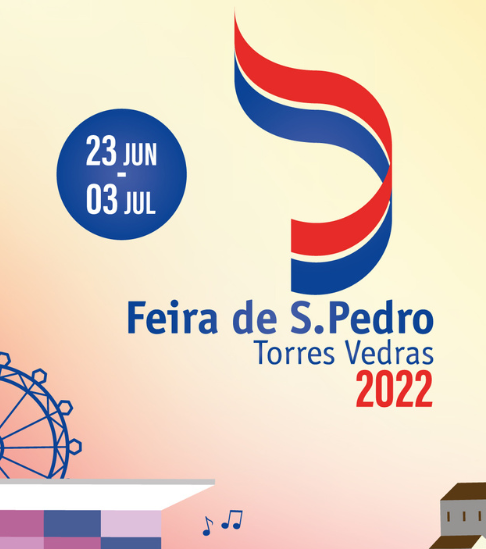 S. Pedro Fair starts on the 23rd of June and is sponsored by Novo Dia