Born in the heart of Porto, Sanzala is a brand with history. Traditional and sober, it has always favored the quality of the coffee.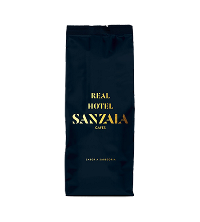 Real Hotel
The strong presence of Arabic substances results in a coffee with a delicate flavor, to the taste of true connoisseures. The accuracy in the selection of origins, roasting and packaging process, leads to a coffee of the highest quality, suitable for the most demanding customers.
Available in 1kg beans.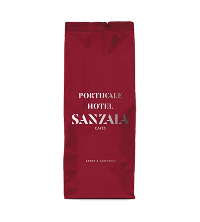 Portucale Hotel
Result of a long research and experimental trials with multiple blends in renown restaurants and hotels. This superior coffee is characterized by its balance and flavor.
Available in 1kg beans and box with 18 pods.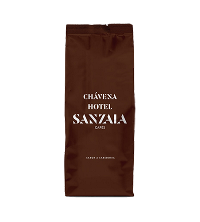 Chávena Hotel
The first blend of Sanzala that reflects the influence of the past African colonies, essentially suppliers of Robusta substances. It is a strong, full bodied and creamy coffee.
Available in 1kg beans and box with 50 individual pods.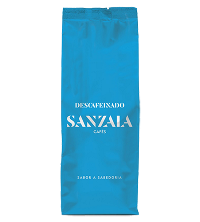 Descafeínado
Obtained through a natural extraction process of caffeine, decaffeinated is a velvety, creamy and consistent drink, maintaining the characteristics of the true espresso.
Available in 250g grain, box with 50 sachets and box with 50 pods.

THE START
Born in the heart of Porto, Sanzala is a brand with history. Traditional and sober, it has always favored the quality of the coffee. The brand was created in 1963, in the store that has become a reference in the historic area of Porto. The store, where i tis still possible to find a wide variety of items related to coffee consumption, was for many years the company's only distribution channel, only later expanding the business to the Horeca channel.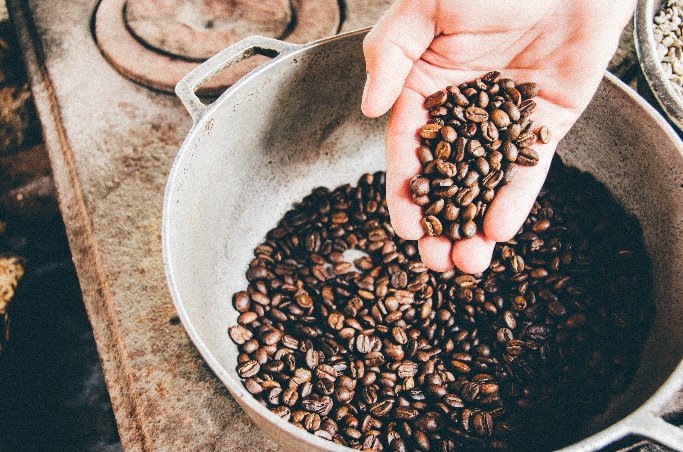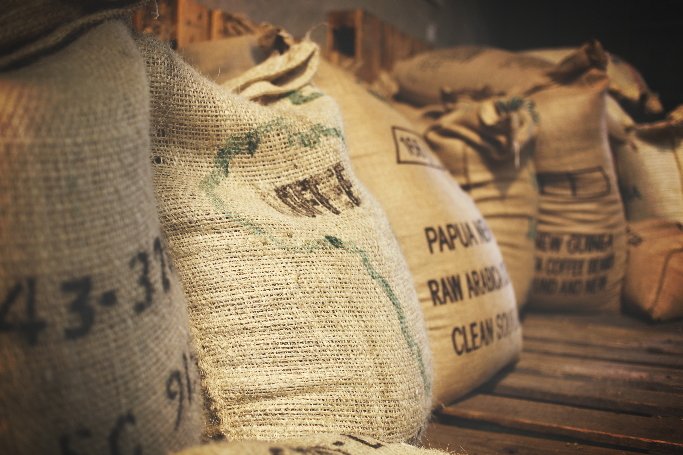 The 80s
In the 1980s, after being acquired by a family entity, Sanzala restructured itself in order to adapt to the more aggressive commercial strategies of the new competitors that emerged in this decade. The business's assumed orientation towards the Horeca industry, the launch of new products and the investment in the point of sale mark this cycle of brand modernization, orienting it towards the search for new customers and new markets.
INTEGRATION IN THE NEWCOFFEE GROUP
Although Sanzala has been integrated into a group with a global dimension, it maintains its individuality as a brand full of history and tradition.
As part of NEWCOFEE's production process, Sanzala fulfills all the criteria of demand and quality, from selective harvesting practices to packaging and storage, an essential process for Getting high quality coffee.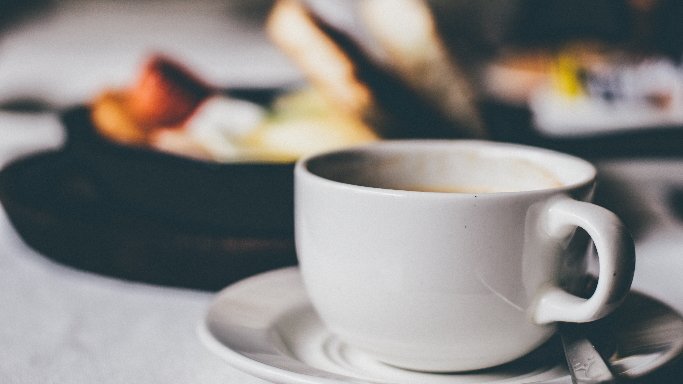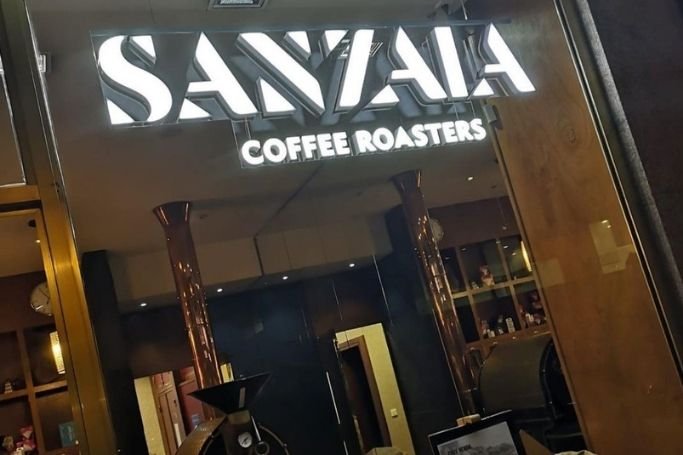 SANZALA COFFEE ROASTERS
Widely recognized in the city of Porto and beyond, the store is exclusively dedicated to serving the public with daily roasted and ground coffees, from the most varied origins, such as Hawaii, with it´s well known Captain Cook, or Jamaica, with the exclusive Blue Mountain coffee. The Sanzala store also sells teas, chicory, barley, chocolate, Bogani capsules, machines and accessories!
Contact us
If you are looking for a coffee partner for your business, contact us.